After some time thinking about moving on from my rotatory tool and looking at options (Kress vs Chinese spindle) I when with the Chinese spindle based on noise level and form factor.
I ended up picking a 1.5kW air cooled spindle with ER11 collet from ebay. I've been very happy with it – it cuts some much better and the noise level is no louder then a quiet vacuum when running a full speed (24000rpm).
The added plus is that it is already has terminal connections to control spindle 'direction', 'enable', 'speed' and some other things too.
Noise read out of spindle from off to full speed.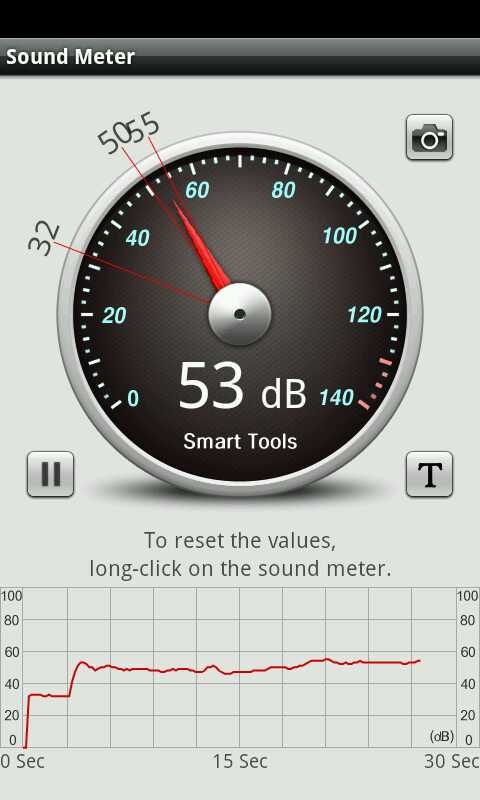 Spindle Control terminal connection points.