Everything seems to be working well, except this one issue.
For whatever reason, when it's drawing a circle the X and Y axis are not moving at the same time. The X axis moves, then the Y axis moves, then the X axis moves, then the Y axis moves, and so on. This makes the circle look like a 'stair-stepping' sort of line. I assume it can only be one of two things: 1. A bug in the MakerCAM program (I realize it's a beta) or possibly the numbers I'm inputting for the profile operation.
I'm sure it's beneficial to mention I'm on Google Chrome on a Mac (and if I remember correctly, I'm on the developer version); I guess maybe I'll try another browser tomorrow.
Here's some more information.
This is what I'm trying to cut; though in this example I changed the target depth (and step down) to draw it with a pin.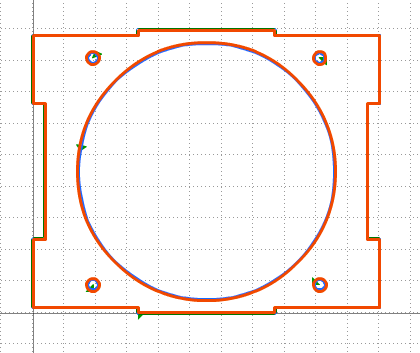 This is what I had used to draw:
This is what I had used to cut, when I originally found the issue:
This is what the drawing looked like: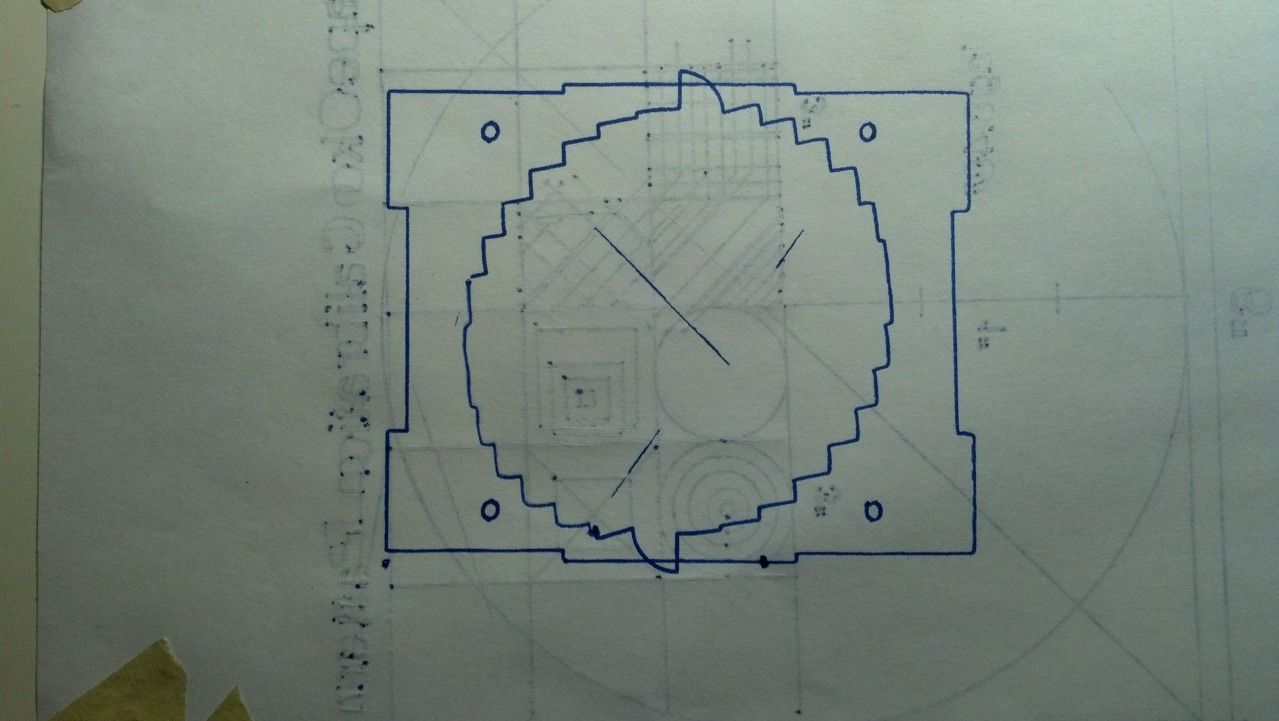 I originally created everything in Inkscape and opened it into MakerCam; whenever I had circles coming in they were completely out of alignment with everything else. I tried playing around with some ideas and figured out that if I swapped them out with squares they worked fine (pertaining to alignment). So I left the squares and then drew the circles in MakerCAM and lined the circles up in the middle of the squares, thinking that this would solve the entire issue.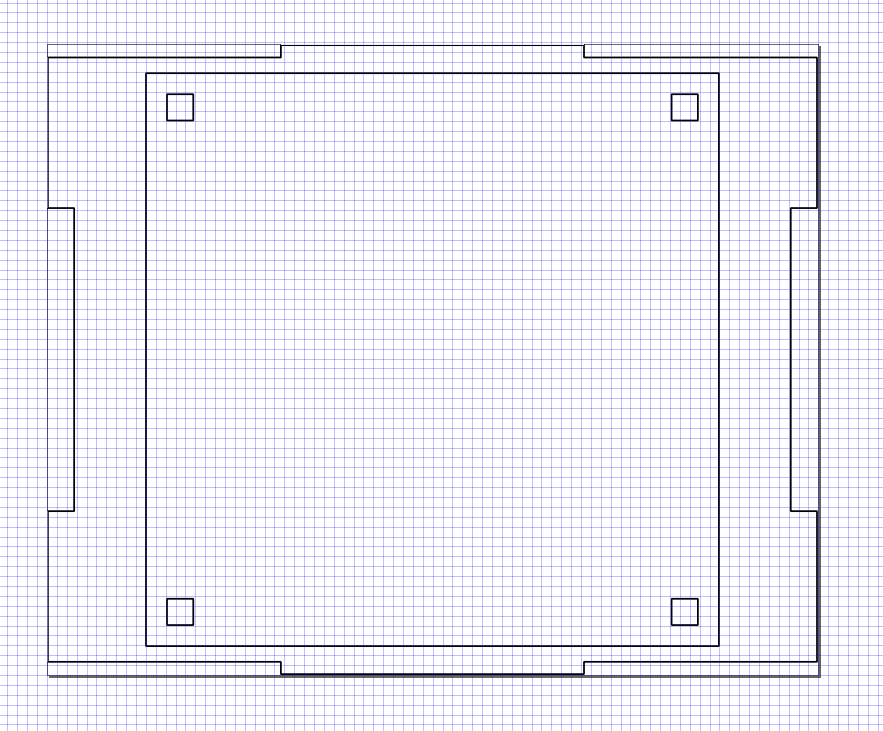 But... the issue continued.
So, doing some research I found this: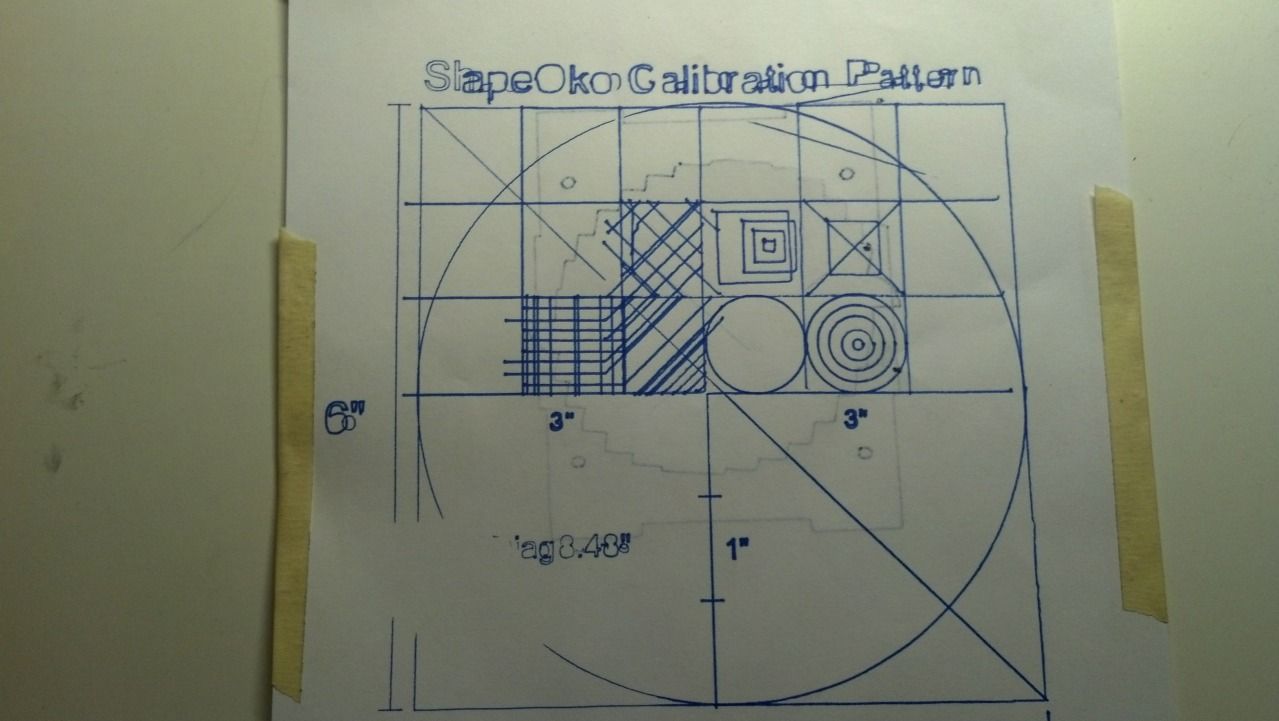 Ignore all the horrible mistakes I made; my X axis hit once or twice... but the circles drew perfectly fine! So somewhere between drawing the circle and creating the g-code I'm either doing something wrong or there's some sort of bug in this workflow.
Any suggestions on what to do?
Thanks!
Tony
Here's another good example of being able to draw curves with no issues: